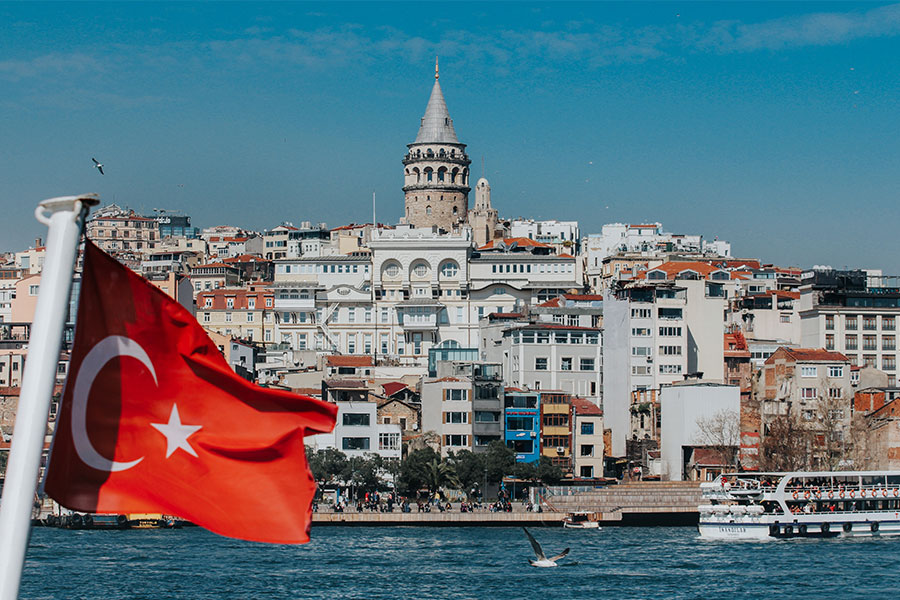 Turkey: Tourist Destination Hotspot!
March 2020
Two cities, Istanbul and Antalya, in Turkey have been ranked within the leading 10 destination cities worldwide
Global travel is booming thanks to technology and eased airline travel and Turkey has been the country registered a 15% growth in tourist arrivals in 2019. As a host tourism and travel country, Turkey has been the most preferred tourist destination for over 43 million tourists so far this year, with Istanbul and Antalya both figure in the top 10 inbound destination cities worldwide list with over 12 and 14 million tourist arrivals respectively in the first 10 months in 2019. 
(Source: Mastercard Global Destination Cities Index 2019 - https://newsroom.mastercard.com/wp-content/uploads/2019/09/GDCI-Global-Report-FINAL-1.pdf )